Help Support: 50-50 Raffle announced for Rising Stars Game and Softball Showcase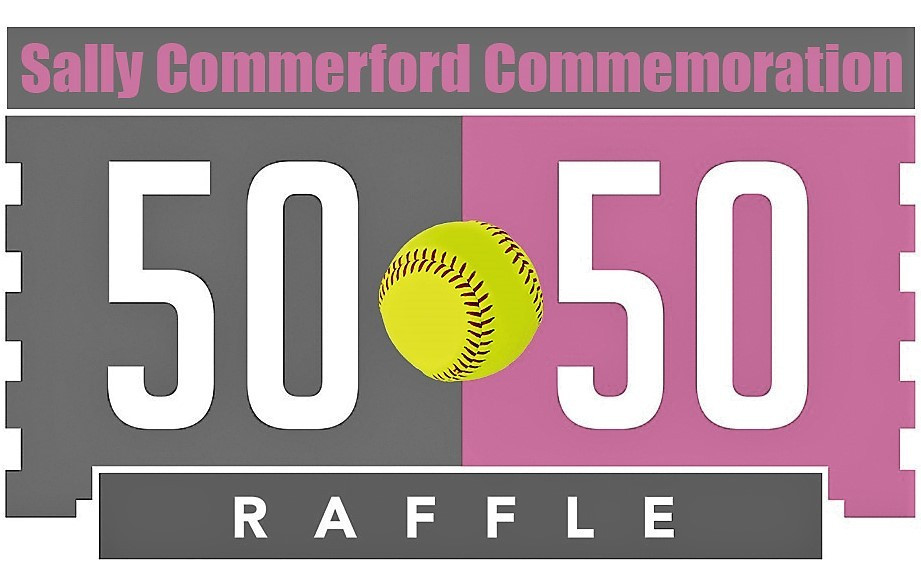 Parents and fans attending the 2nd Annual Sally Commerford Commemoration have the opportunity to purchase 50/50 Raffle tickets, during both the 2nd Annual Silverstatepreps Rising Stars Challenge and 5th Annual Silverstatepreps ASA Softball Showcase.
Hosting two separate raffles; one during each game to raise money for next year's softball events, (50) percent of the raffle jackpot from each game will go to the raffle ticket winner, while the remaining (50) percent of the jackpot will go towards supporting the third Annual Sally Commerford Commemoration next summer.
Tickets may be purchased from the start of each game through the sixth inning. The winning ticket number will be announced during the seventh inning. We thank you in advance for supporting the Sally Commerford Commemoration and the great athletes that play in each event.
Frequently Asked Questions:
How much does each ticket cost?

(Cash Only)
$1 per ticket
$5 for 7 tickets
$10 for 15 tickets
Where can I buy 50/50 tickets?
50/50 raffle tickets can be purchased from a designated collector roaming the concourse or at the announcer booth during both games where a second bucket will be placed by Silverstatepreps.com Assistant Editor Brie Potter for collection.
How is the winner selected?
The winning ticket will be manually drawn by Brie Potter at the start of the seventh inning and announced by event announcer Joe Covington
How do I know my raffle numbers?
Raffle numbers are printed directly on each ticket. Winner must be in attendance or a second winning ticket will be drawn.
By: Robert Vendettoli, Editor in Chief