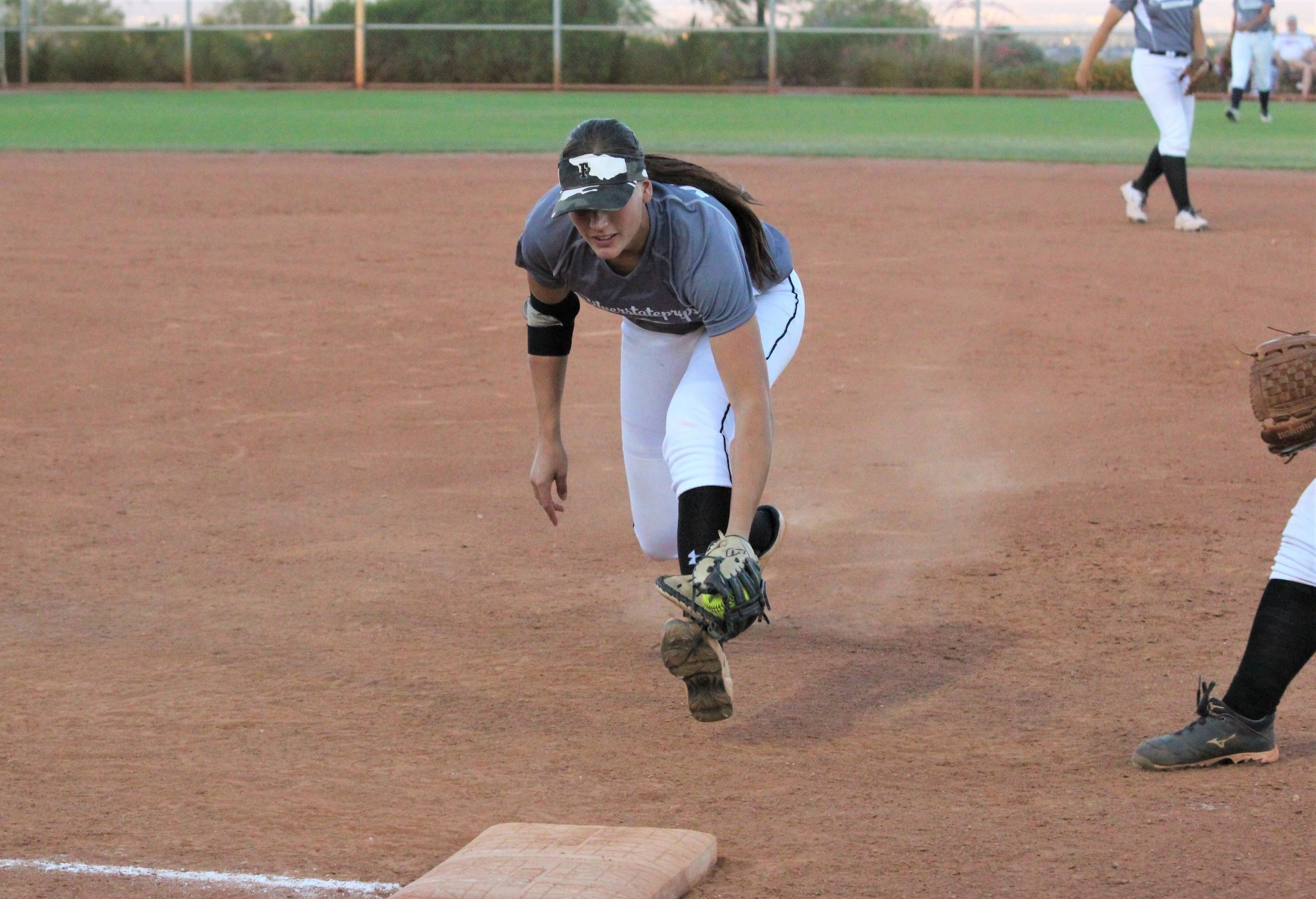 Silverstatepreps.com would like to welcome back class of 2016 Foothill graduate Sarah Maddox, who will be throwing out the first pitch at the inaugural Silverstatepreps.com Rising Stars Showcase on June 6th at Majestic Park.
Highlighting the top 6th, 7th, 8th and 9th grade softball players in Nevada, Maddox called it an honor to throw out the first pitch at the inaugural game.
"I'm extremely honored, it's the first ever game of its kind and I was honored to receive the award a few years ago," Maddox said. "It means a lot to be able come out and see how the award itself has grown and be the one to throw that first pitch and have everything come full circle."
Currently a sophomore at Drake University, Maddox was the inaugural Silverstatepreps.com Rising Star of the Year award winner in 2014. She'll now get the opportunity to potentially see a crop of future award winners for the first time in a showcase event.
"I think it's really important for the younger girls to be a part of this night," Maddox said. "Not only to get the recognition they definitely deserve, but also to be able to watch the high school girls and see where they can be in just a couple of years and how they can still improve their skills. This is definitely an awesome opportunity for all of them, I'm excited to watch."
A Four-year letter winner at Foothill, Maddox played travel ball for Lil' Rebels Gordie and was twice a Silverstatepreps ASA Softball Showcase selection.