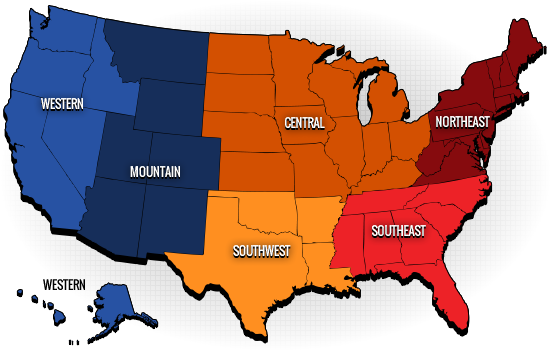 Capping off a pair of phenomenal high school softball seasons, Coronado senior two-way star Tatum Spangler and Rancho senior infielder Gianna Carosone were named to the PGF Western Region All-American team.
"It's such an honor to be able to represent my team and all the hard work we have put in," Spangler said. "There are so many girls that deserve it and to be put up there with the top players makes me speechless. It's all thanks to my coaches, teammates and family for the constantly support. I can't wait to be able to compete at PGF this year"
Flashing brilliance on both sides of the game, Spangler was selected as a utility selection after leading the Cougars in both in both hits (70) and wins (13).
A Silverstatepreps.com Player of the Year front-runner and Southeast Division award winner, Spangler batted .625 with 52 runs batted in, 27 doubles, 10 home-runs and four triples, while compiling a 13-6 record with a 1.06 earned run average and 172 strikeouts in 105.2 innings of work.
Playing for the rival Rams in the 4A Sunrise League, Carosone concluded her high school career with her best statistical season, leading to the recognition.
"It's an absolute honor to be selected to the All American team," Carosone said. "I am beyond proud and fortunate to represent my home city of Las Vegas and the West. I am extremely blessed to have received this honor and I couldn't do it without all the support, coaching and love from my family, teammates and coaches."
Batting .500 with 31 RBIs, 14 doubles, two triples and two home-runs, Carosone was named Northeast Division Player of the Year.
Grouped together with the Mountain and Southwest regions, Spangler and Carosone have been nominated for the Premier Girls Fastpitch High School All-American Game in a showdown of West versus East.
Scheduled for July 27th at DeAnna Manning Stadium in Irvine, California, the nation's top 40 players will play live on ESPNU.
Players will be announced June 1st. Each Team will consist of three pitchers, three catchers, 12 position players and two alternates.